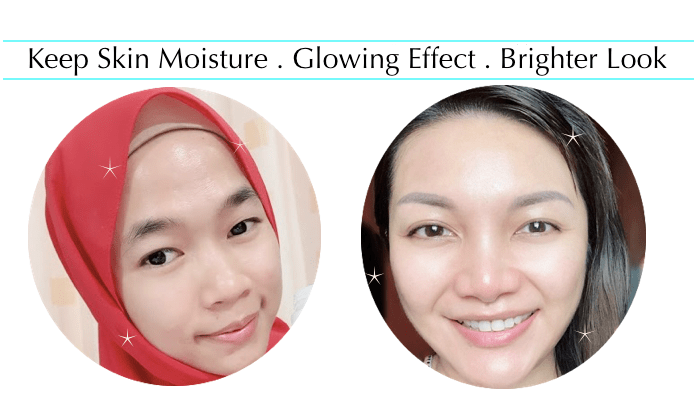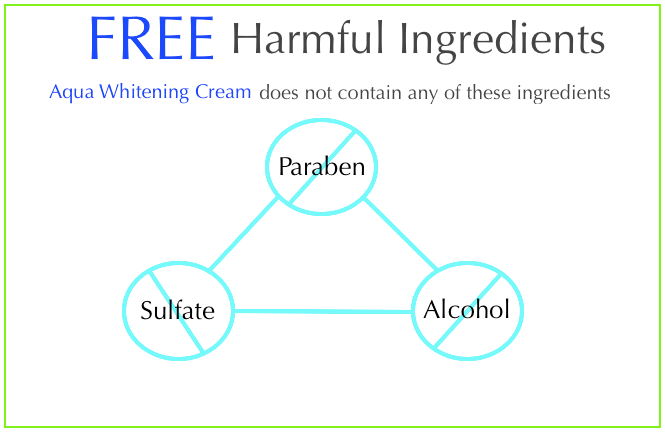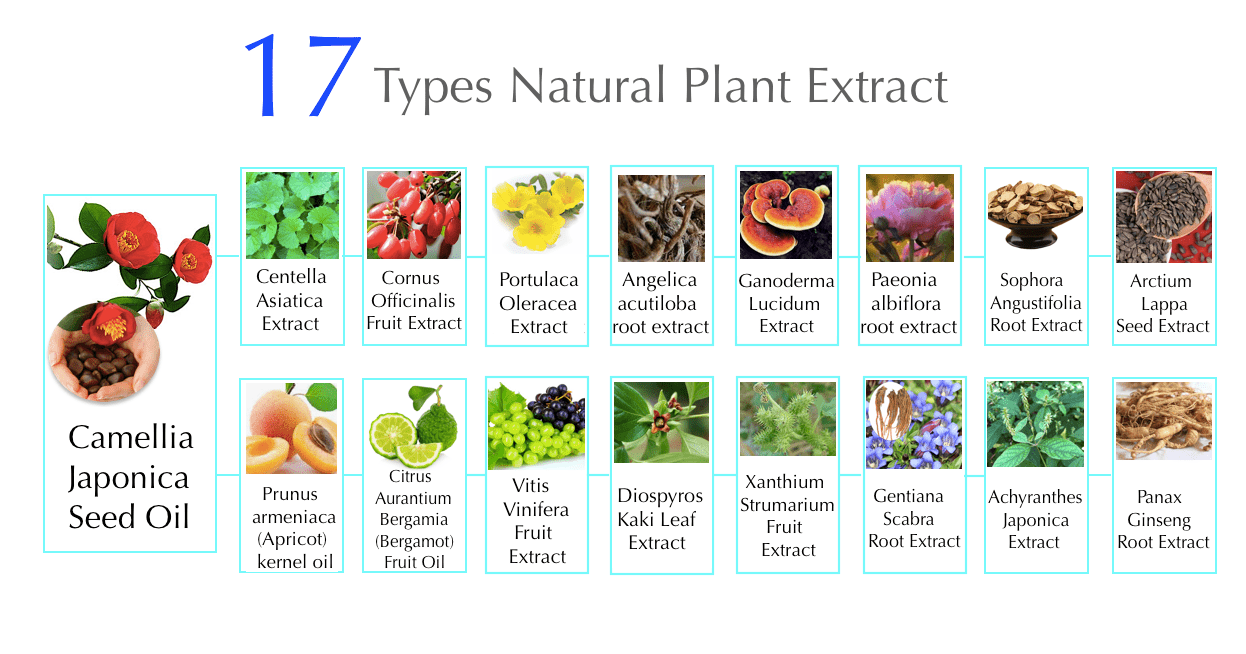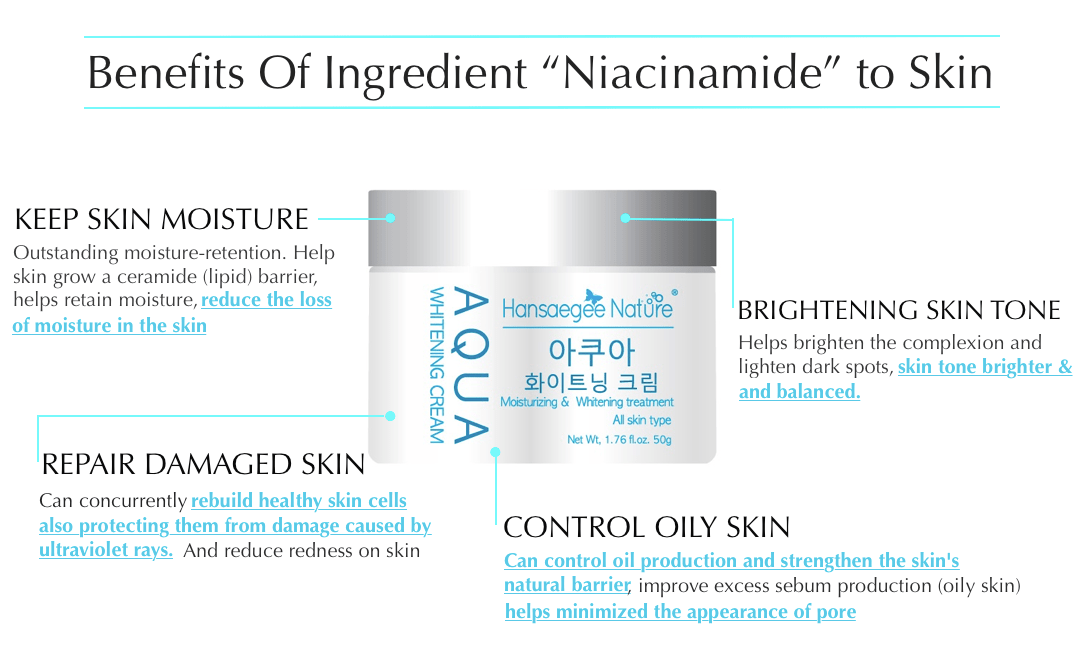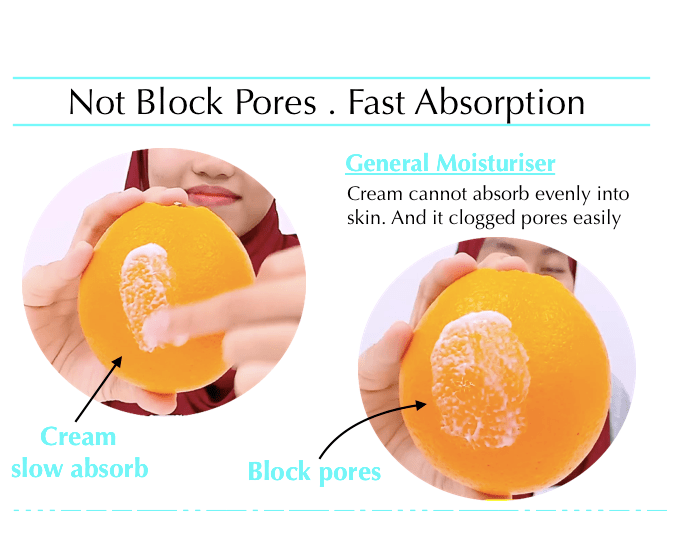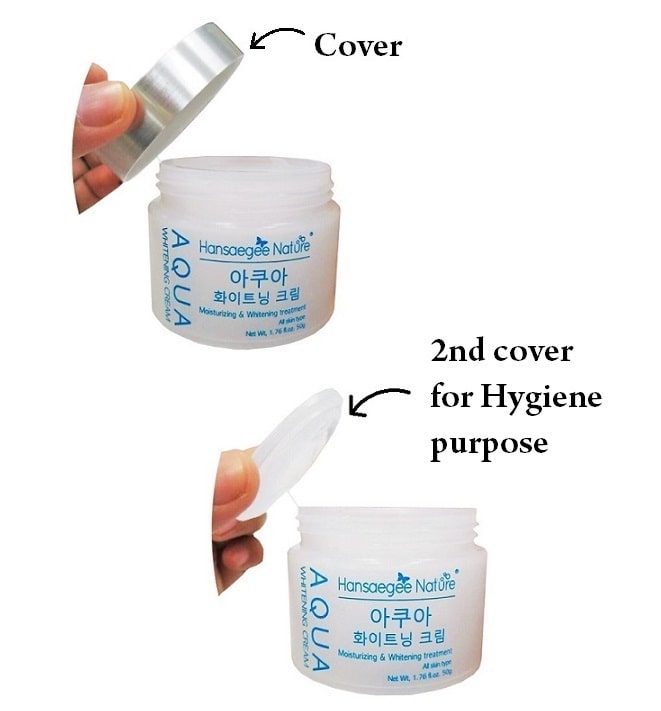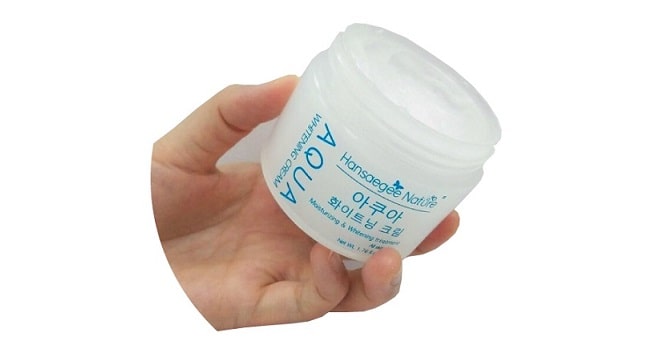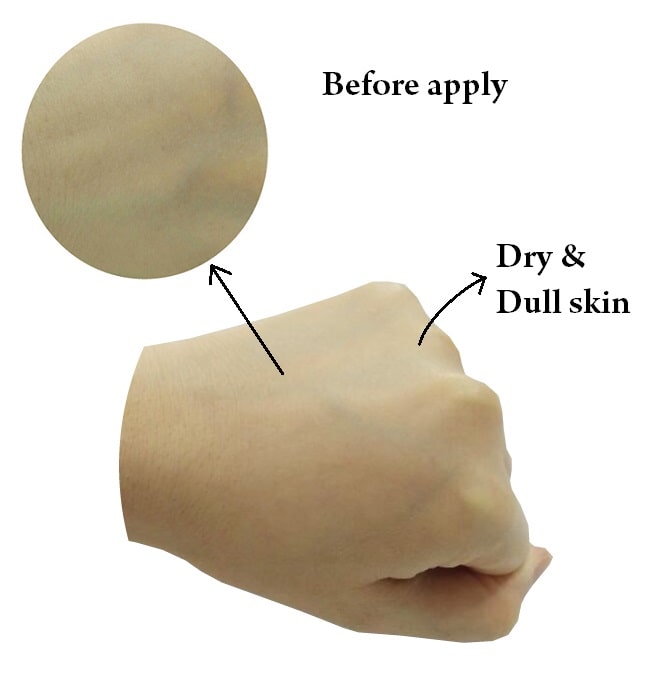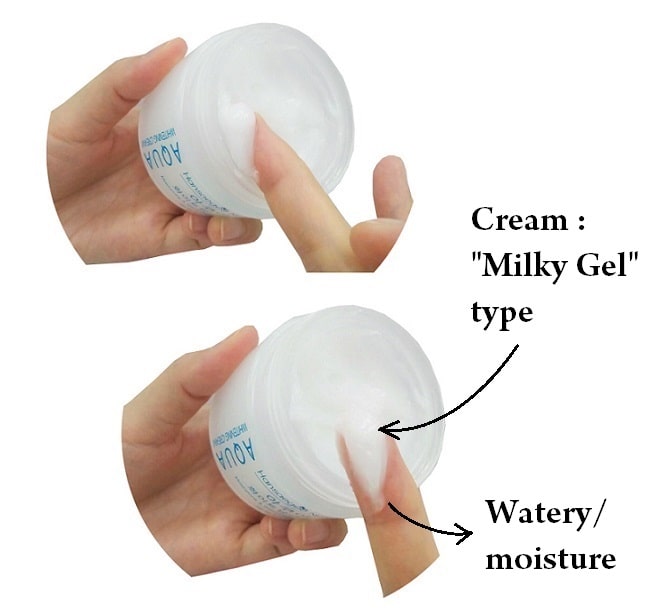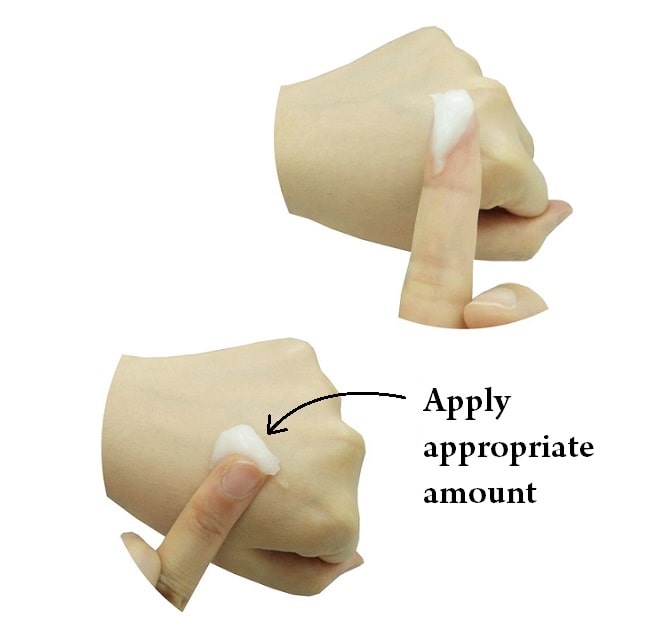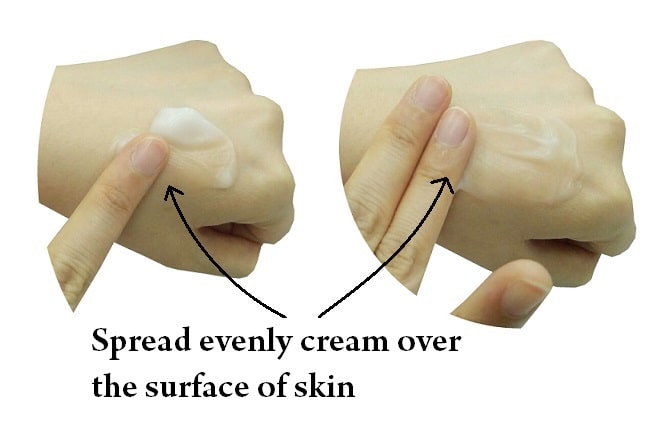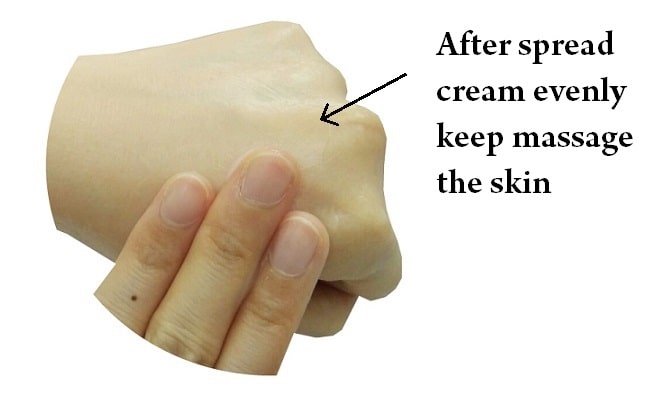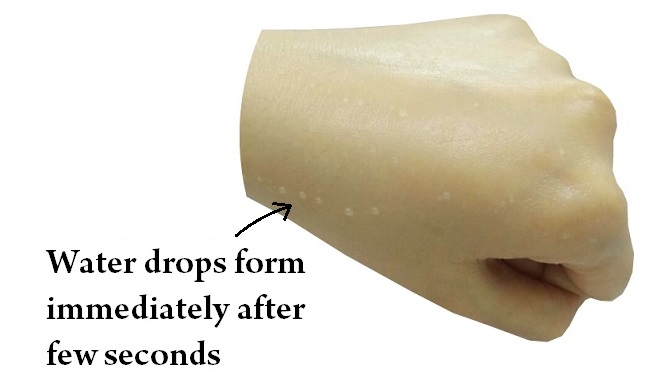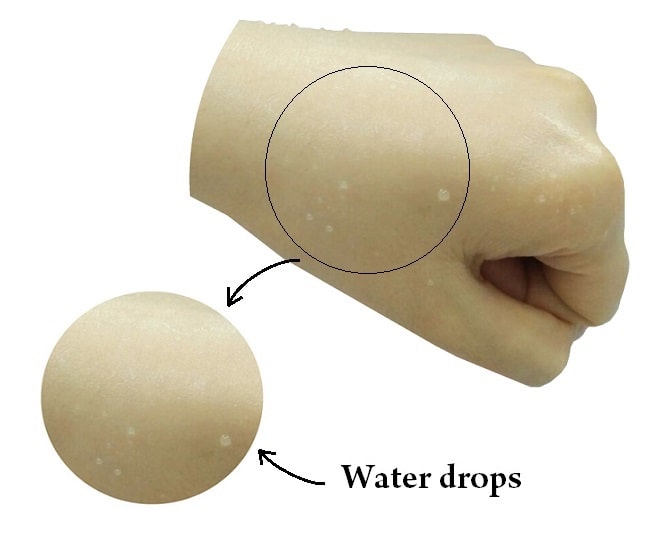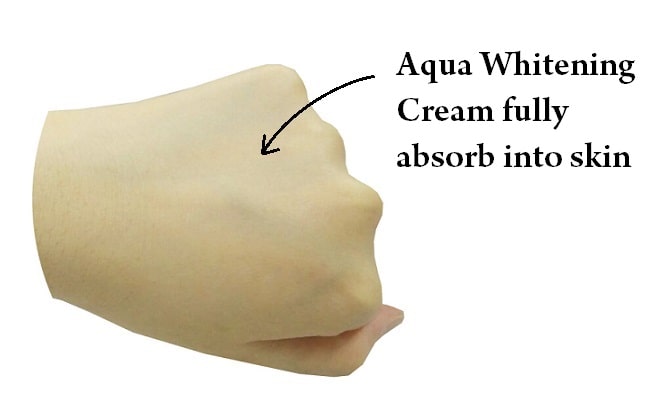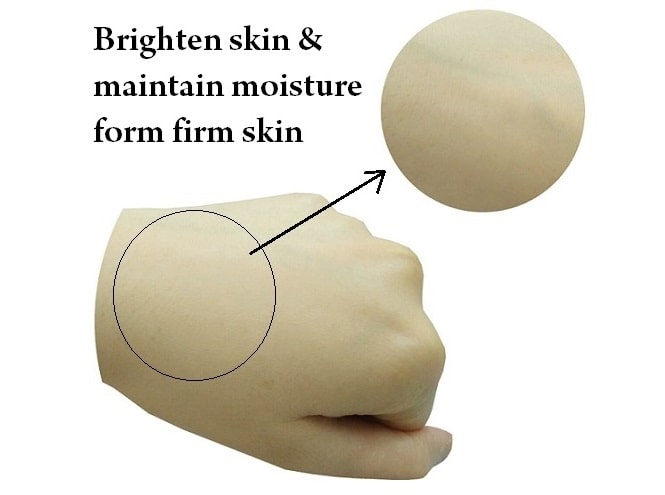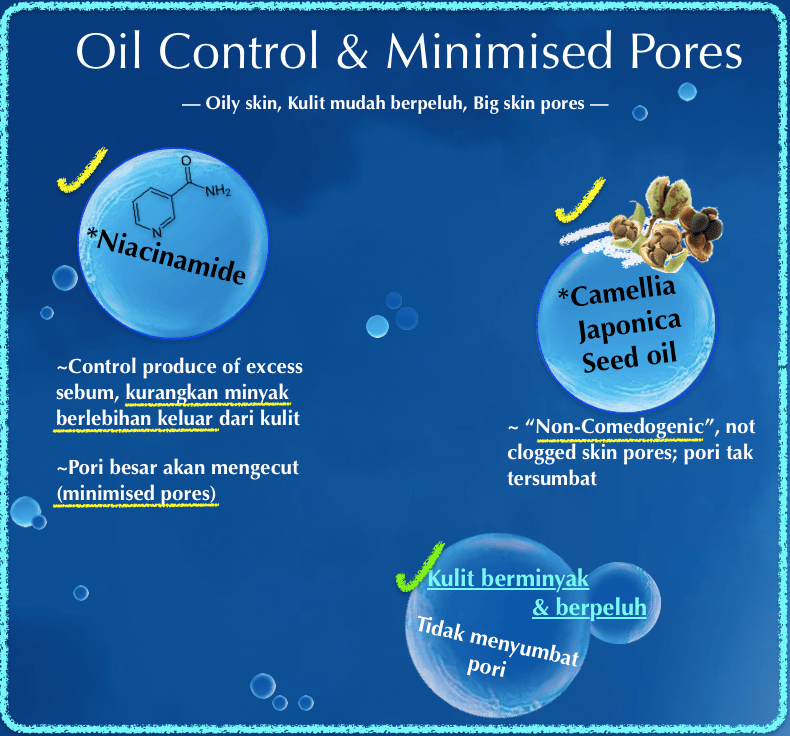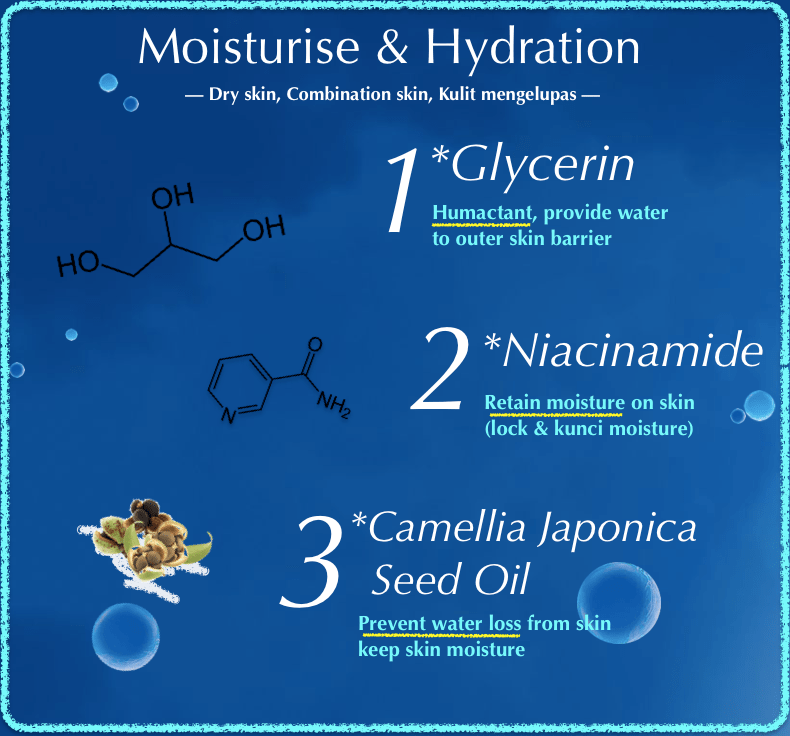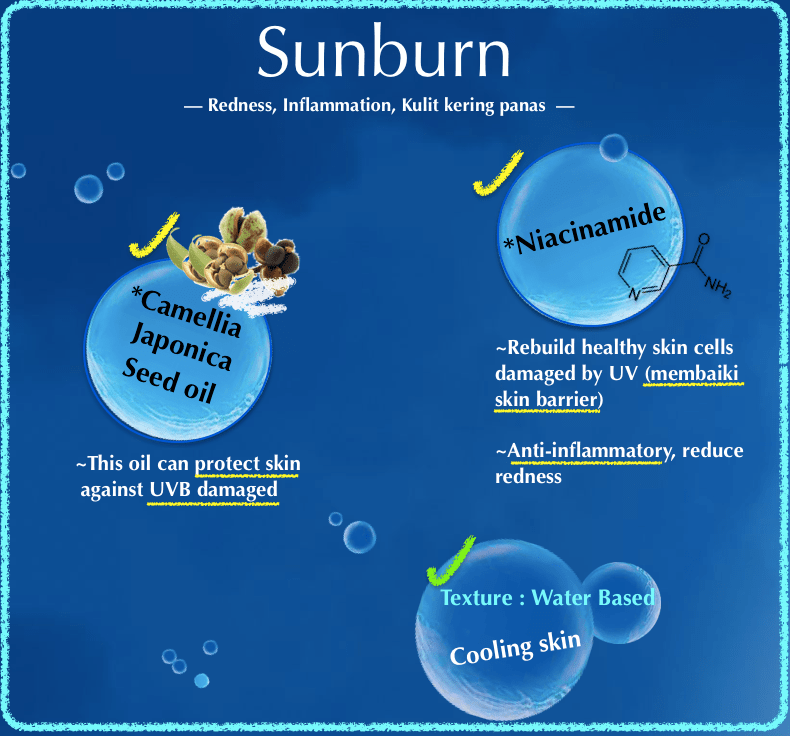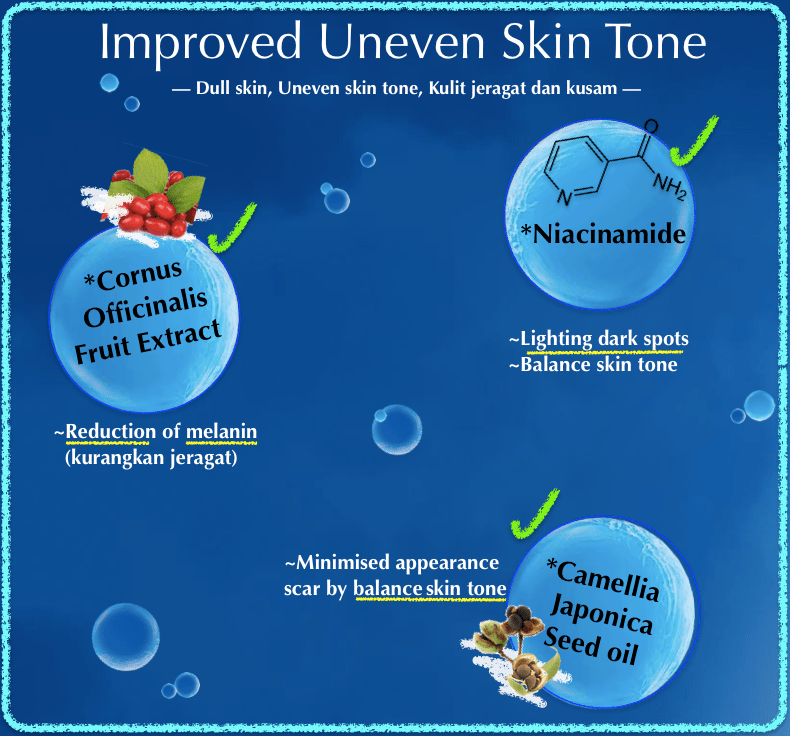 Main Ingredients:
~ "Camellia Japonica Seed Oil" –
* Non-comedogenic , X block skin pores, X contribute to acne
*Repair Redness & Sun Burn Damaged skin
* Keep moisturizer deep into lower layer skin.



~ "Niacinamide" –
* also known as vitamin B3, benefits for aging skin,
* Improve appearance of enlarged pores, uneven skin tone
* Improve fine lines, dullness, and a weakened skin surface.
* Can control excess sebum & oil on skin
* Protects against sun damage; rebuild healthy skin cells while

*Water Drop Moisturizer
Magical hydrating effect. Water drop give moisture to skin & non sticky feeling.
Refresh skin – Your skin feel cool & soft.  Moisturizing ingredients transform into Water Drop form immediately use, give high moisture effect to skin whole day. Control excess oil/sebum.
*Whitening & Hydrating Function
It has whitening skin function at the same time hydrating your skin. Clean & clear and refreshing skin whole day. It contains Niacinamide as whitening agent, improve uneven skin tone, and able to clean & make the skin tone bright, calms sensitive skin, and firm skin.
*Formulated with Herbal Extract
Formulated with Herbal extract that improve penetrate deep within skin. Repair Redness & Sun Burn Damaged skin.
Natural, plant ingredients, soothes skin.
[The main ingredients]
Niacinamide, Glycerin, Camellia Japonica Seed Oil, Butylene Glycol, Prunus Armeniaca (Apricot) Kernel Oil, Allantoin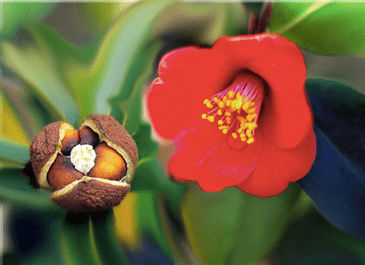 [How To Use]
1. After cleansing, gently massage an adequate amount onto your face and neck, water drops form will appear on your skin within seconds.
2. Pat your skin until the moisturizer is fully absorbed into the skin.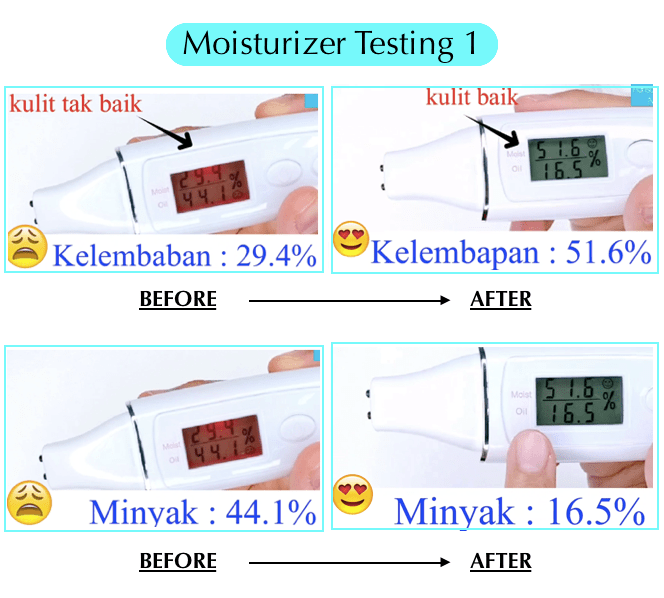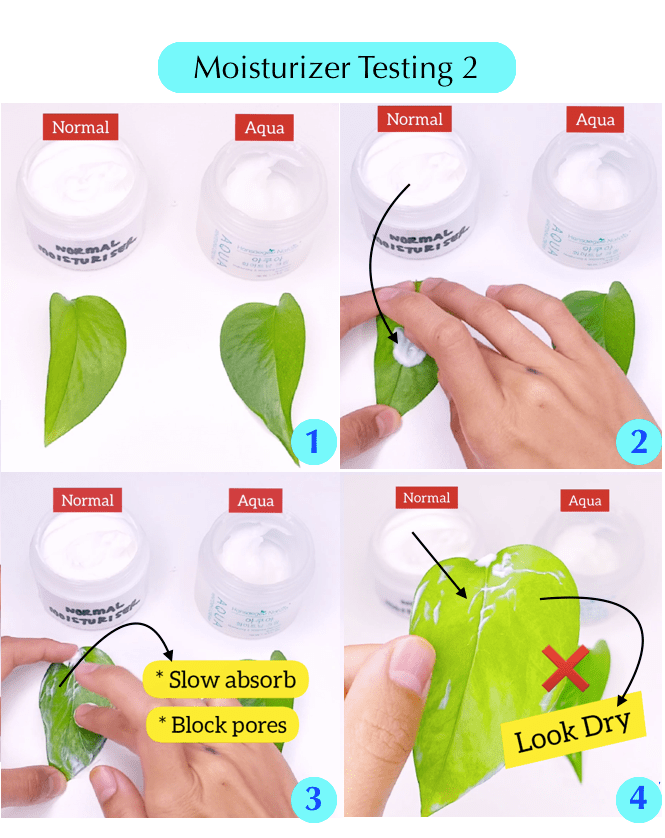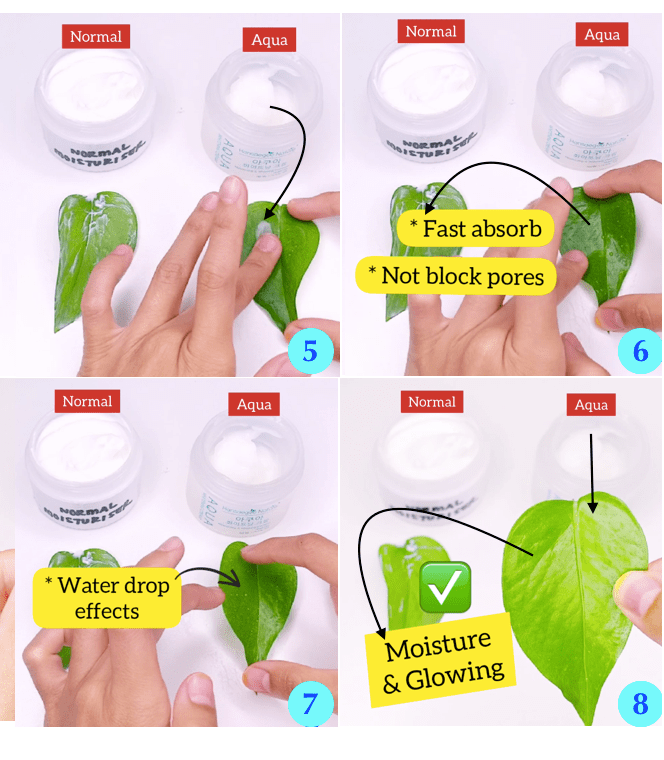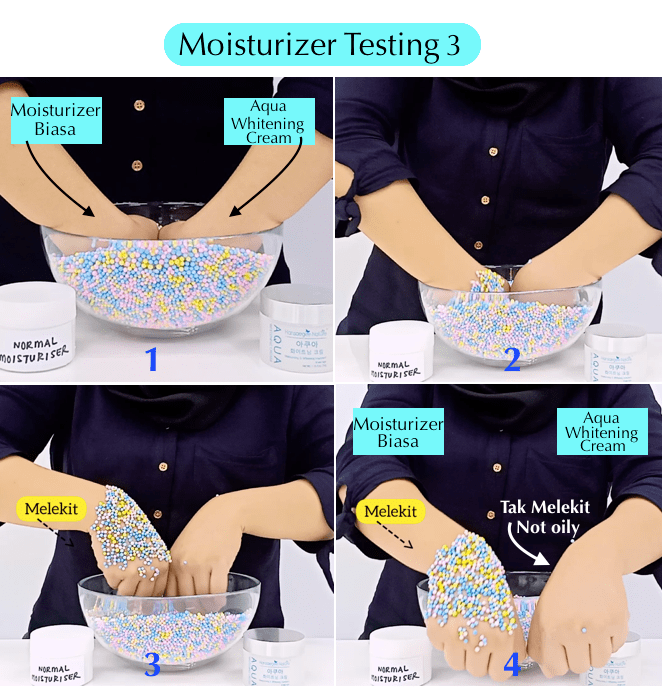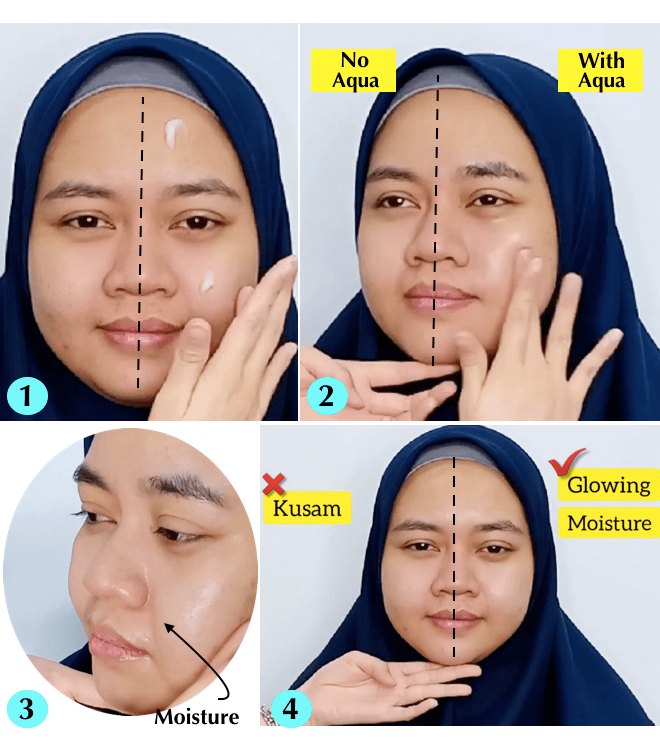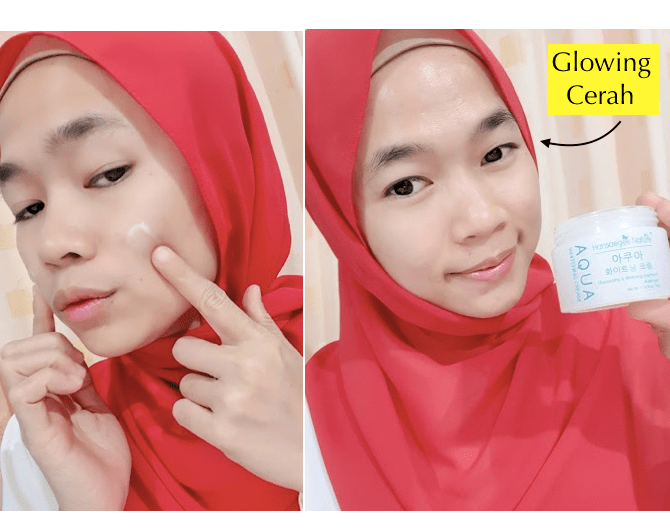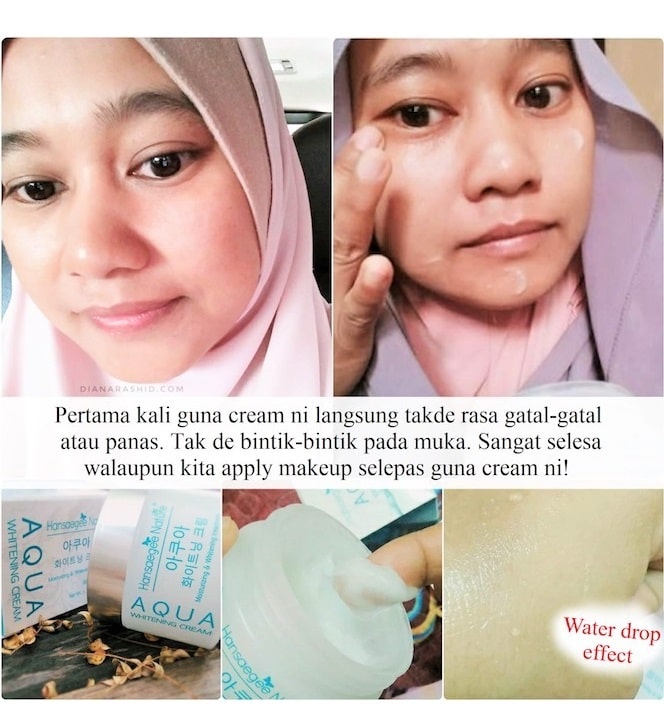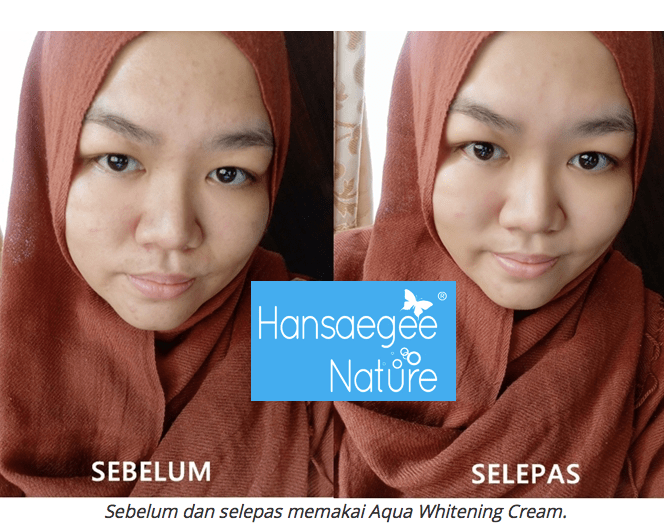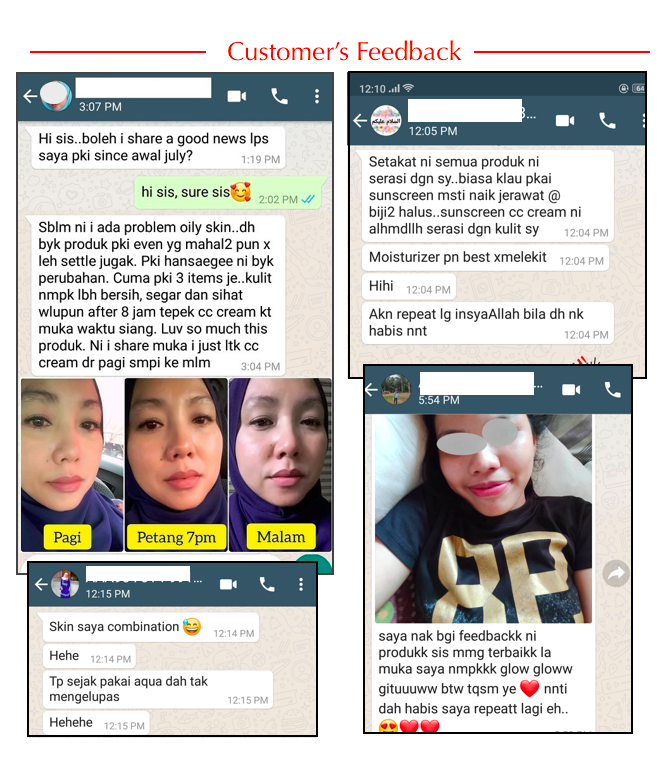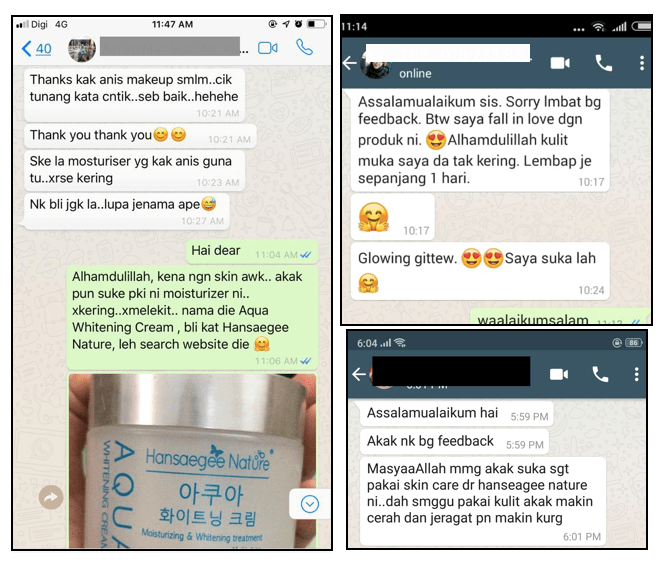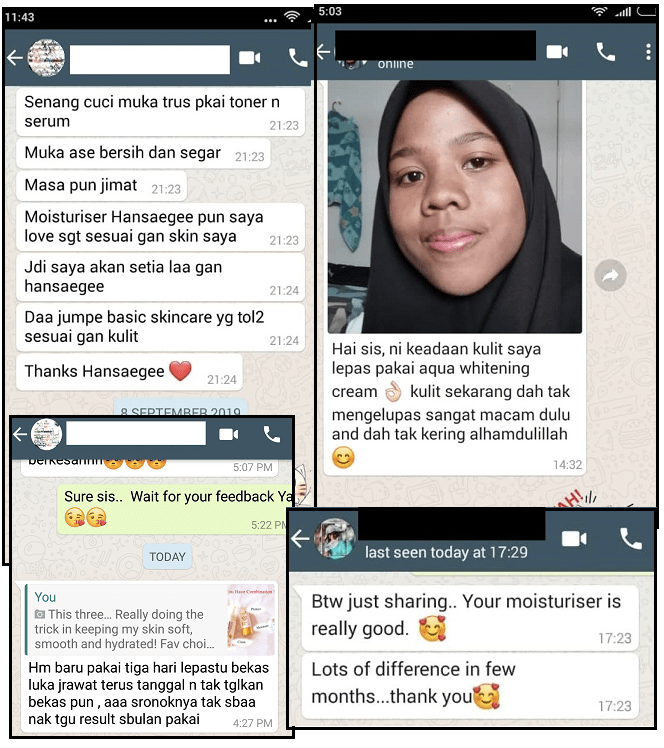 TUTORIAL – How To Use :